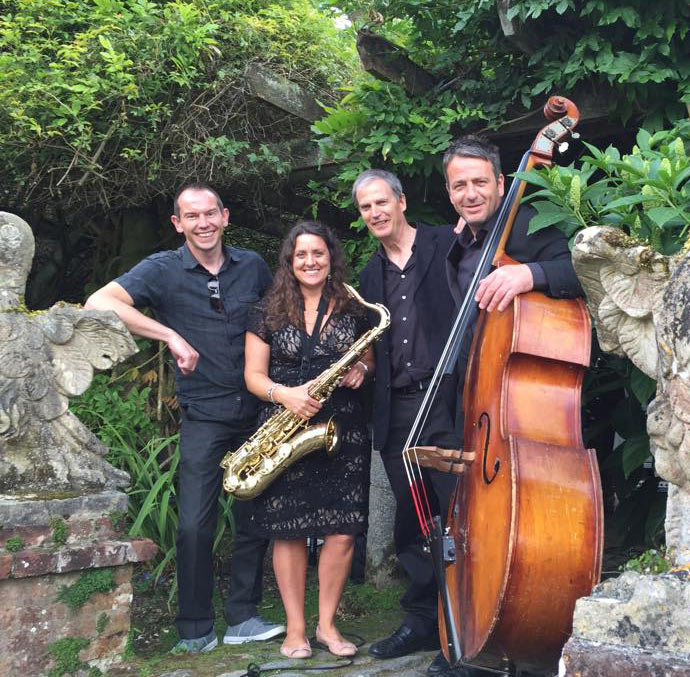 This fresh new line-up will be playing some brand new original compositions, a few jazz standards, plus music from the internationally recognised 'Cornish Preludes' CDs.
Latarche's compositions are a near perfect combination of lyricism and improvisation and the ensemble provides finely knit support to Latarche's considerable talents as a pianist. Karl Ackermann…….AllAboutJazz.com.
Tickets are £7 each, booking for this event is essential in our intimate Gallery venue. Contact LSG on 01872 275757 or email info@lemonstreetgallery.co.uk.