Withiel 2019
Our sculpture garden at Withiel is now open for summer by appointment only. For more information, contact
[email protected]
.
Group Exhibition
14th December to 18th January 2020
Our annual Winter Exhibition, this year featuring Barrie Cook, 'A Letter To Barrie', in addition to the usual eclectic array of work across various mediums from some of our favourite gallery artists.
View Winter Exhibition
View A Letter To Barrie
Stand G19
London Art Fair 2020
22nd January - 26 January 2020
Become an LSG Member and receive exclusive early access to this and all future exhibitions.
Become a member
Welcome to Lemon Street Gallery
Now in its nineteenth year, Lemon Street Gallery is one of the country's leading contemporary galleries. It occupies a classical, elegant and spacious building within Truro's prestigious Lemon Street and has an enviable reputation for offering a vibrant eclectic programme of exhibitions and quality publications.
The gallery features a wide range of up and coming and established British artists, and is ideally placed to draw on Cornwall's rich modernist tradition. We pride ourselves on bringing a varied and much sought after selection of artists to the South West. There is a yearly calendar of solo and group exhibitions from our gallery artists. We also promote our artists through touring exhibitions at major art institutions both nationally and worldwide.
Marie Louise Jones, Director LSG
13 Lemon Street, Truro, Cornwall, TR1 2LS
+44(0)1872 275757
---
Open Mon - Sat 10.30 - 5.30
11.00 - 4.00 on bank holidays
We are delighted to announce that one of the pieces from Jason Wason's latest exhibition at LSG, A View From The Edge, has been has been acquired by the V&A for their permanent collection.
The piece in question, Metallic Gold and Red Vessel, can be seen amongst other works from the exhibition here, along with a specially commissioned film.
Find out more
Lemon Street Gallery proudly presents Günter 'Baby' Sommer & Raymond MacDonald Duo.
"This is an encounter of generations, legendary German percussionist and free-jazz pioneer Sommer meets virtuoso Scottish saxophonist MacDonald...free jazz in all its glory...loose, intense, effervescent, celebratory and with 'joie de vivre'..."
Günter 'Baby' Sommer & Raymond MacDonald performances are characterised as charismatic, energetic, free-wheeling, joyous, wondrous and spontaneous music-making that…
Find out more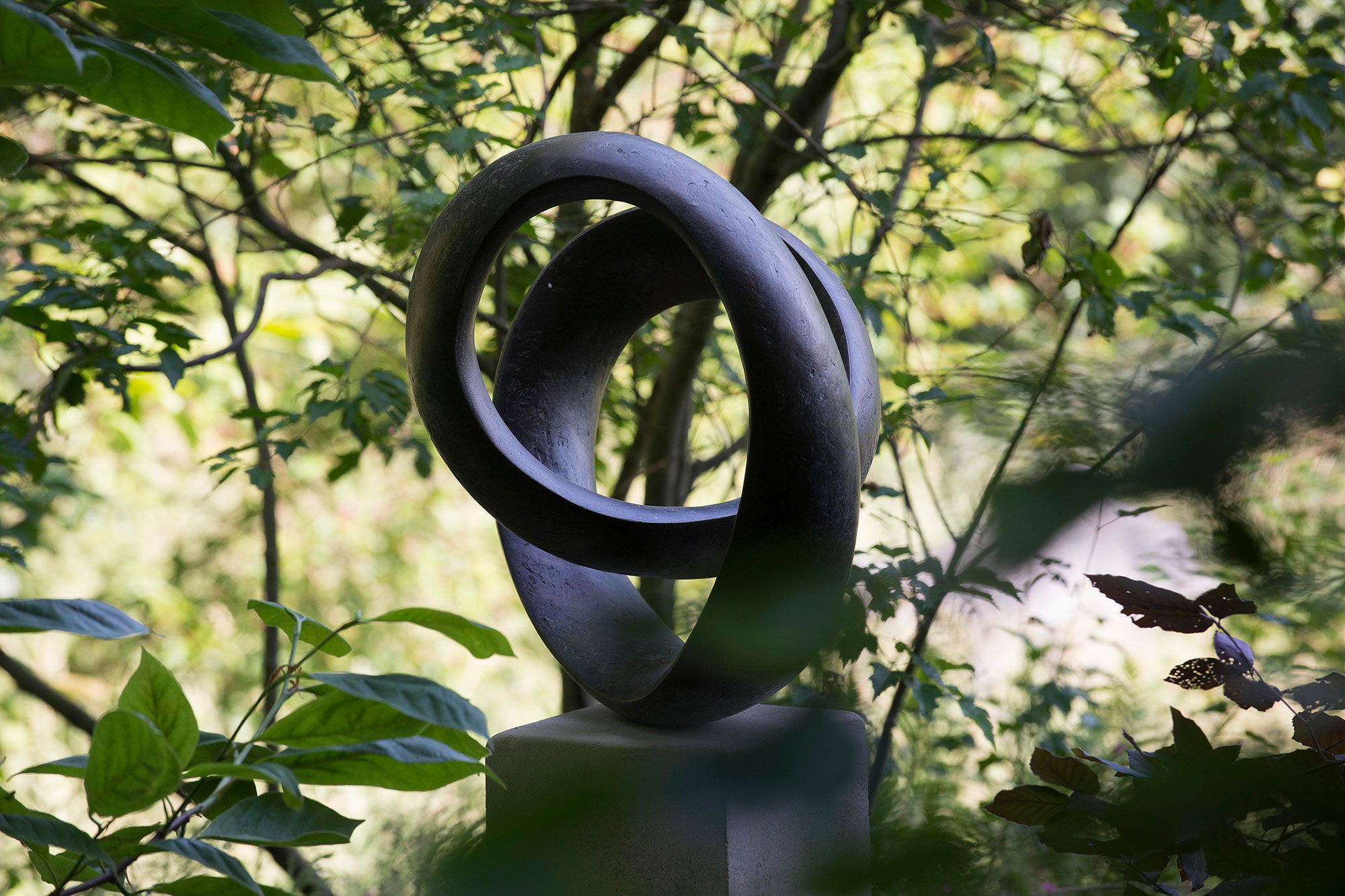 Withiel Sculpture Garden
---
Nestled in an ancient Cornish village, a handful of miles from the Atlantic coast, Withiel Sculpture Garden marries contemporary sculpture with the landscape in a unique and spectacular way.
To arrange a viewing, contact the gallery on 01872 275757 or email [email protected].
View the exhibition