11th August – 1st September
Drawing inspiration from architect Renzo Piano, Sam Hall's work explores the relationship between potter and clay, as the clay manipulates the potter to form man.
View the exhibition
Next exhibition
Hamish MacDonald
8th September – 6th October
Become an LSG Member and receive exclusive early access to this and all future exhibitions.
Become a member
Welcome to Lemon Street Gallery
Now in its nineteenth year, Lemon Street Gallery is one of the country's leading contemporary galleries. It occupies a classical, elegant and spacious building within Truro's prestigious Lemon Street and has an enviable reputation for offering a vibrant eclectic programme of exhibitions and quality publications.
The gallery features a wide range of up and coming and established British artists, and is ideally placed to draw on Cornwall's rich modernist tradition. We pride ourselves on bringing a varied and much sought after selection of artists to the South West. There is a yearly calendar of solo and group exhibitions from our gallery artists. We also promote our artists through touring exhibitions at major art institutions both nationally and worldwide.
Marie Louise Jones, Director LSG
13 Lemon Street, Truro, Cornwall, TR1 2LS
+44(0)1872 275757
---
Open Mon - Sat 10.30 - 5.30
11.00 - 4.00 on bank holidays
Listen again to Neil talking to Mel Osbourne about his latest show at Lemon Street Gallery, Atmospheres, the creative process and even his recent foray into the world of Hollywood films.
The full interview can be heard on BBC iPlayer until Sunday 29 April.
Listen on BBC iPlayer (interview begins at 1:14:50)
Find out more
Jason Wason and Yasuo Terada first met in Nagoya in 2000 and an immediate bond was formed. Both were potters, of a similar age, similar attitudes, but producing very different work, from very different backgrounds.
Yasuo invited Jason to go work with him at his studio in Seto, which is Japan's oldest centre of continuous ceramic history. For 1300 years the chimneys of Seto's numerous kilns have been alive. Setomono is the Japanese word for pottery, literally "things that come from Seto". Yasuo Terada is…
Find out more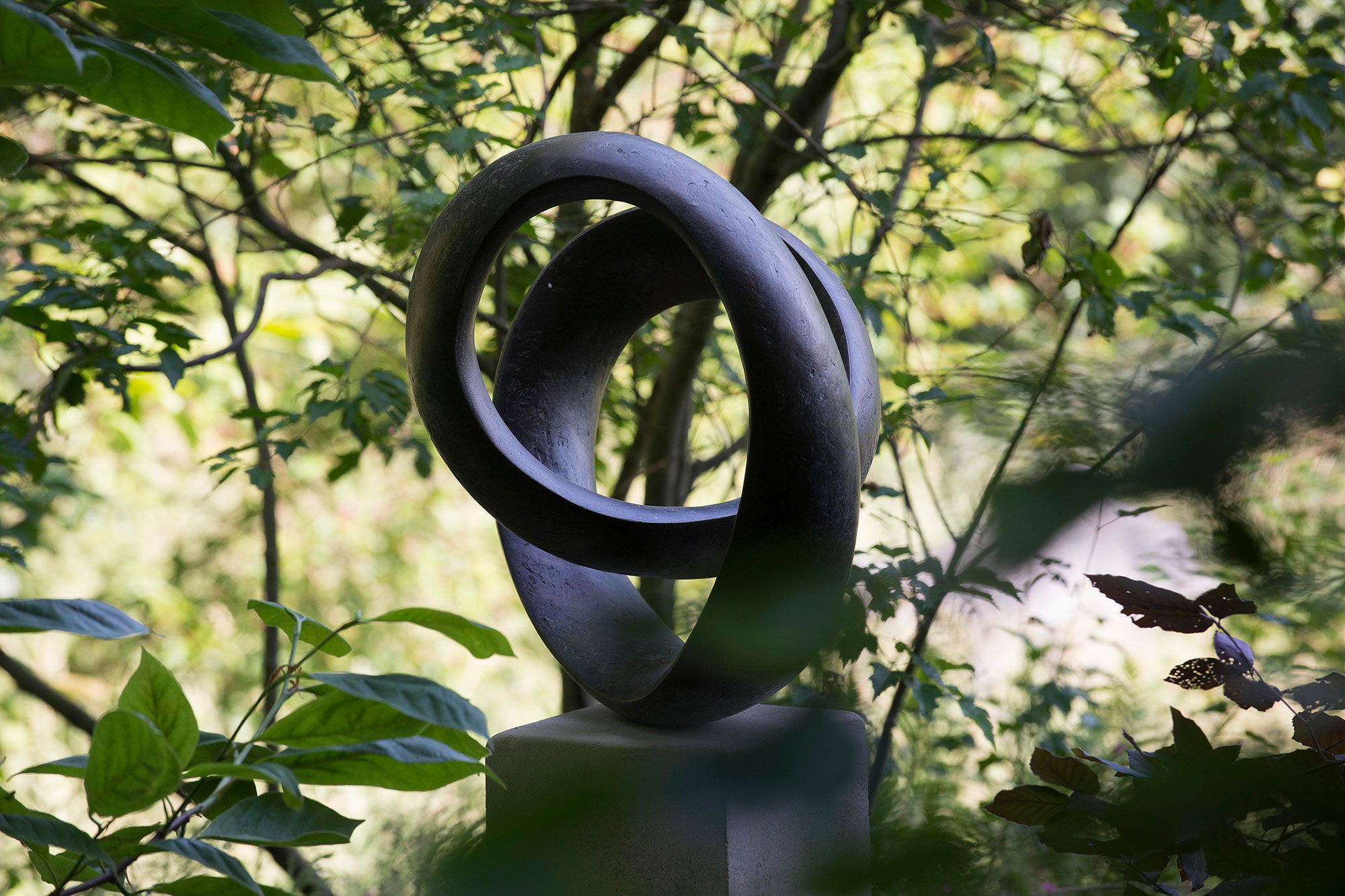 Withiel Sculpture Garden
---
Nestled in an ancient Cornish village, a handful of miles from the Atlantic coast, Withiel Sculpture Garden marries contemporary sculpture with the landscape in a unique and spectacular way.
To arrange a viewing, contact the gallery on 01872 275757 or email [email protected].
View the exhibition