Withiel 2023
Open by appointment
A gentle stroll through the six-acre plot offers an eclectic journey of sculptural and spiritual delight. Featuring Emily Young, Joseph Hillier, Jason Wason and many others, the garden yet again does not disappoint.
View previous exhibition
Group Exhibition
September 2023 Exhibition
26th August to 30th September 2023
Withiel Sculpture Garden
Including works by John Bellany, Jason Craighead, Joseph Hillier, Jackson Fawkes,Geoff Fisher, Hamish MacDonald, Breon O'Casey, Geoff Uglow, and Emily Young-Selene.
View exhibition
British Art Fair
28th September to 1st October 2023
Saatchi Gallery, London
Join Lemon Street Gallery at stand G-24
Learn More
Now in its twenty-third year, Lemon Street Gallery is one of the country's leading contemporary galleries.
It occupies a classical, elegant and spacious building within Truro's prestigious Lemon Street and has an enviable reputation for offering a vibrant eclectic programme of exhibitions and quality publications.
The gallery features a wide range of up and coming and established British artists, and is ideally placed to draw on Cornwall's rich modernist tradition. We pride ourselves on bringing a varied and much sought after selection of artists to the South West. There is a yearly calendar of solo and group exhibitions from our gallery artists. We also promote our artists through touring exhibitions at major art institutions both nationally and worldwide.
Marie Louise Jones, Director LSG
Lemon Street Gallery
13 Lemon Street, Truro, Cornwall, TR1 2LS
Temporarily closed for refurbishment
Operating from Withiel
---
Withiel Sculpture Garden
Withiel Sculpture Garden, Withiel, PL30 5NN
Open by appointment only
---
[email protected]
+44(0)1872 275757
An art collector's guide to the new world of NFTs and digital art
What Are NFTs?
NFT stands for "non-fungible token", a relatively new technology at the heart of the rapidly expanding art world. Think of it as a digital certificate of authenticity and ownership that can be applied to anything from a digital image to a poem to a real-world…
Find out more
We are delighted to invite you to the open day of Withiel 2021 on Sunday 4th July 2021 from 1-4pm.
A gentle stroll through the six-acre plot offers an eclectic journey of sculptural and spiritual delight. There's something around every corner - along the paths and borders, on the formal lawns, and even among the fruit, vegetables, flowers and herbs of the kitchen garden. This is our most successful year…
Find out more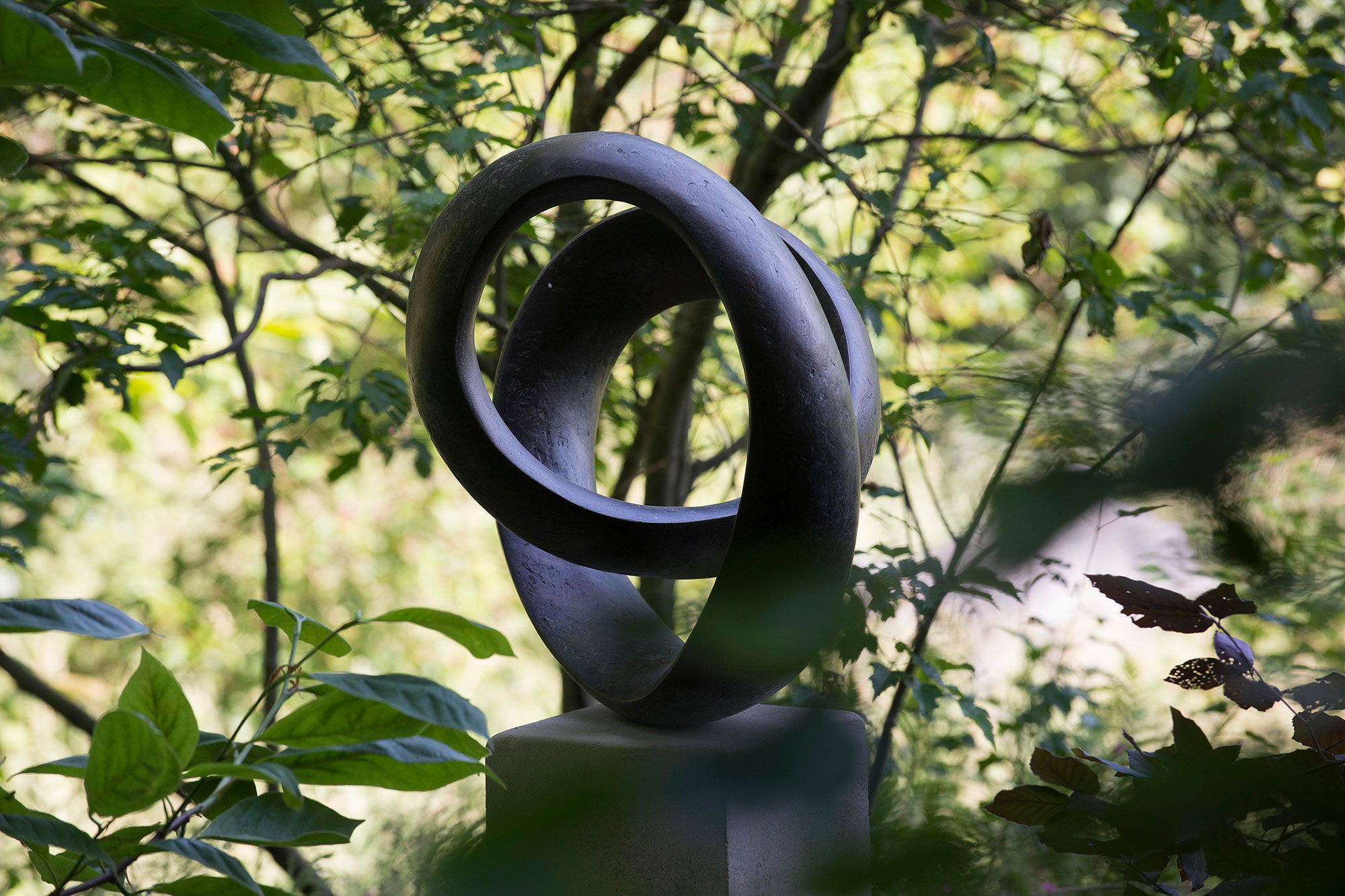 Withiel Sculpture Garden
---
Nestled in an ancient Cornish village, a handful of miles from the Atlantic coast, Withiel Sculpture Garden marries contemporary sculpture with the landscape in a unique and spectacular way.
To arrange a viewing, contact the gallery on 01872 275757 or email [email protected].
View the exhibition